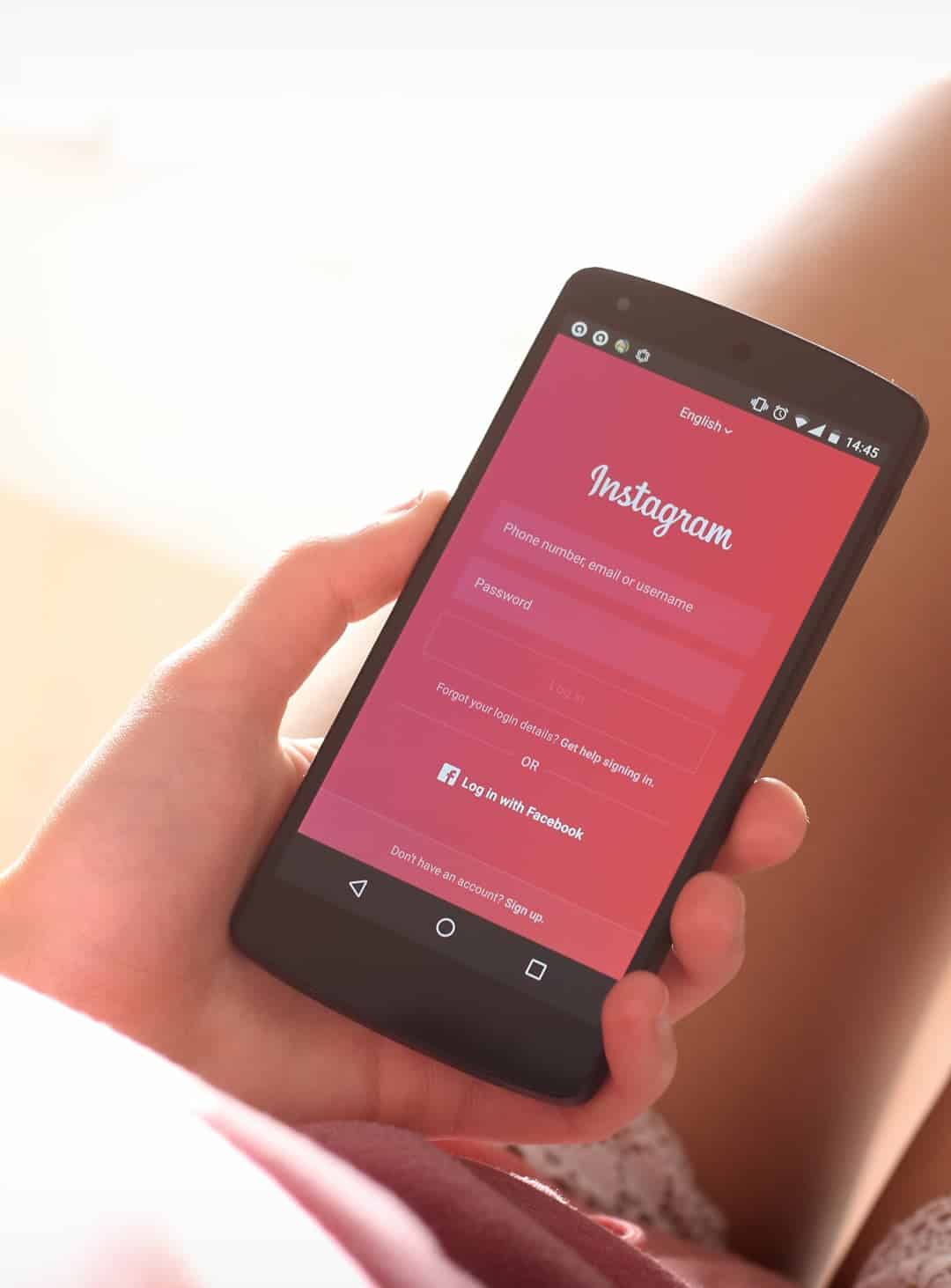 Today I'm here to share with you how I add line breaks to my Instagram captions without using the Notes app. I often add a line break when I want to list out products in a photo or a spacer between my caption and hashtags. Why does Instagram make this so difficult? Usually, when you try to type a return, Instagram will delete it once you've posted.
How to Add a Line Break in Instagram
If your line break disappears on you, edit the caption.
Place your cursor directly before the first character in your line break.
Backspace so your caption is back on one line.
If there is a space between your cursor and the previous character, delete it. Then, hit return.
Submit! For some reason, Instagram likes to add an extra space at the end of your previous paragraph, causing the two lines to join once you publish. All you have to do to remedy it is go back and delete that extra space.
If you like the look of a double line break, unfortunately Instagram doesn't support that right now. Instead, a coworker taught me that you can use a period as a placeholder essentially. Fill out your caption, hit return, add a period, hit return again, continue your caption. Again, if Instagram deleted your return, just go back into the caption and delete the extra space it added and hit return once more.
Watch my video for a live demo.