Hi, I'm Kelsey Smith!
I am a freelance content creator by day, mommy by night, and a blogger in between. When it comes to cooking, I'm all about simplicity and shortcuts. If a recipe calls for more than a dozen ingredients, I'm out of here!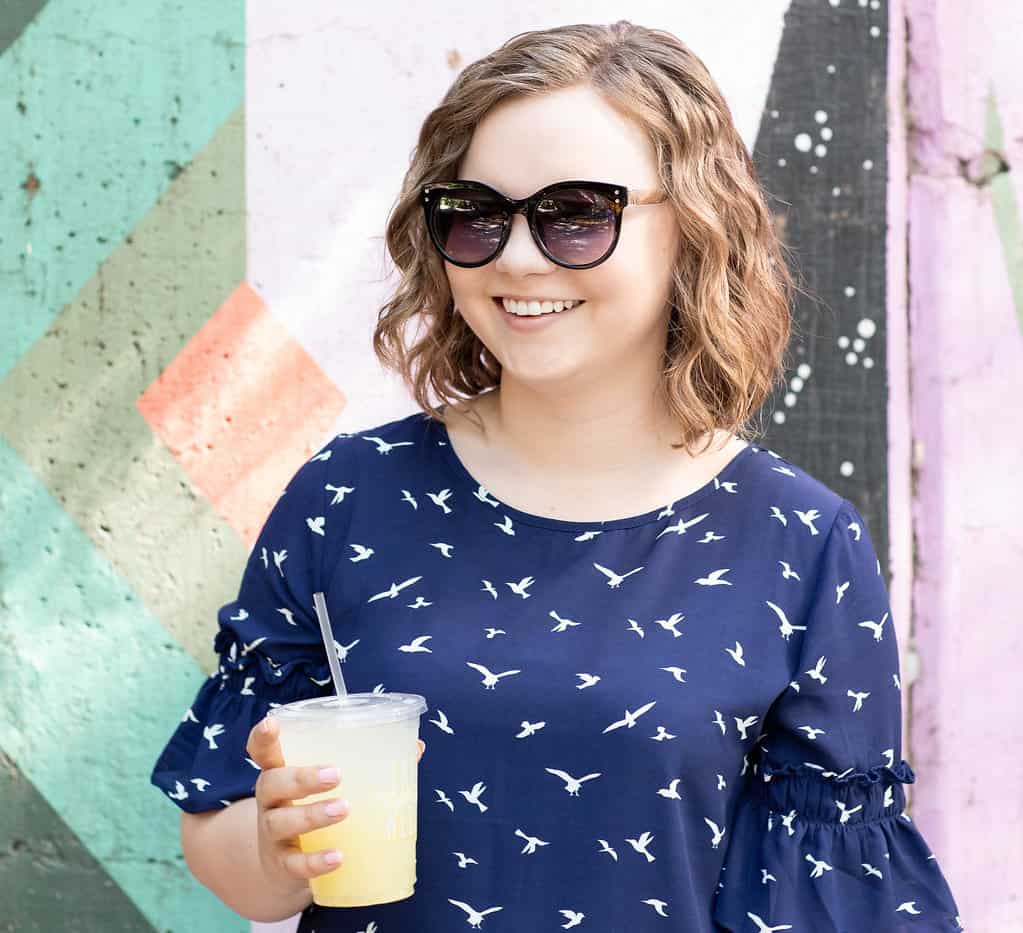 Tasty food doesn't have to be hard to make.
On my website, you'll find everything from dump-and-go slow cooker meals to easy family-friendly weeknight dinners. I'm a busy mama who hates grocery shopping, so I like short recipes (five ingredients or less!), pantry recipes, and one-pot recipes.
A little more about me...
My mom taught me cooking basics (boiling pasta, browning ground beef, making béchamel sauce) from an early age. The tuna crescent ring was a weekly staple at my house.
What I love most about food is how to brings people together. It's rewarding to cook someone food that makes them smile.
After earning my Master's degree in Marketing from Florida State University, I began a career in digital marketing in Denver, Colorado. Social media, digital advertising, SEO, influencer marketing, and blogging are just a few of my specialties.
Now, my husband and I live in Knoxville, Tennessee with our son and dog. I work as a freelance writer for college textbooks including prominent marketing, business, and ethics publications.
Contact Me
You can find me on Facebook, Twitter, YouTube, Pinterest, and Instagram. If you have any questions, don't hesitate to contact me at [email protected].
Sponsorship and paid advertising emails are welcome. I do not accept free products in exchange for reviews. I am happy to provide site statistics upon request.