I am a freelance content creator by day, mommy by night, and a blogger in between. When it comes to cooking, I'm all about simplicity and shortcuts. If a recipe calls for more than a dozen ingredients, I'm out of here!
Tasty food doesn't have to be hard to make. On my website, you'll find everything from dump-and-go slow cooker meals to easy family-friendly weeknight dinners. I'm a busy mama who hates grocery shopping, so I like short recipes (five ingredients or less!), pantry recipes, and one-pot recipes.
Learning the basics
My mom taught me cooking basics (boiling pasta, browning ground beef, making béchamel sauce) from an early age. The tuna crescent ring was a weekly staple at my house.
What I love most about food is how it brings people together. It's rewarding to cook someone food that makes them smile.
Every Wednesday, it was my turn to get dinner on the table. Before my family gathered around the television to watch Iron Chef, my little sister and I prepared "mystery dessert" using whatever ingredients we had on hand.
Starting my first food blog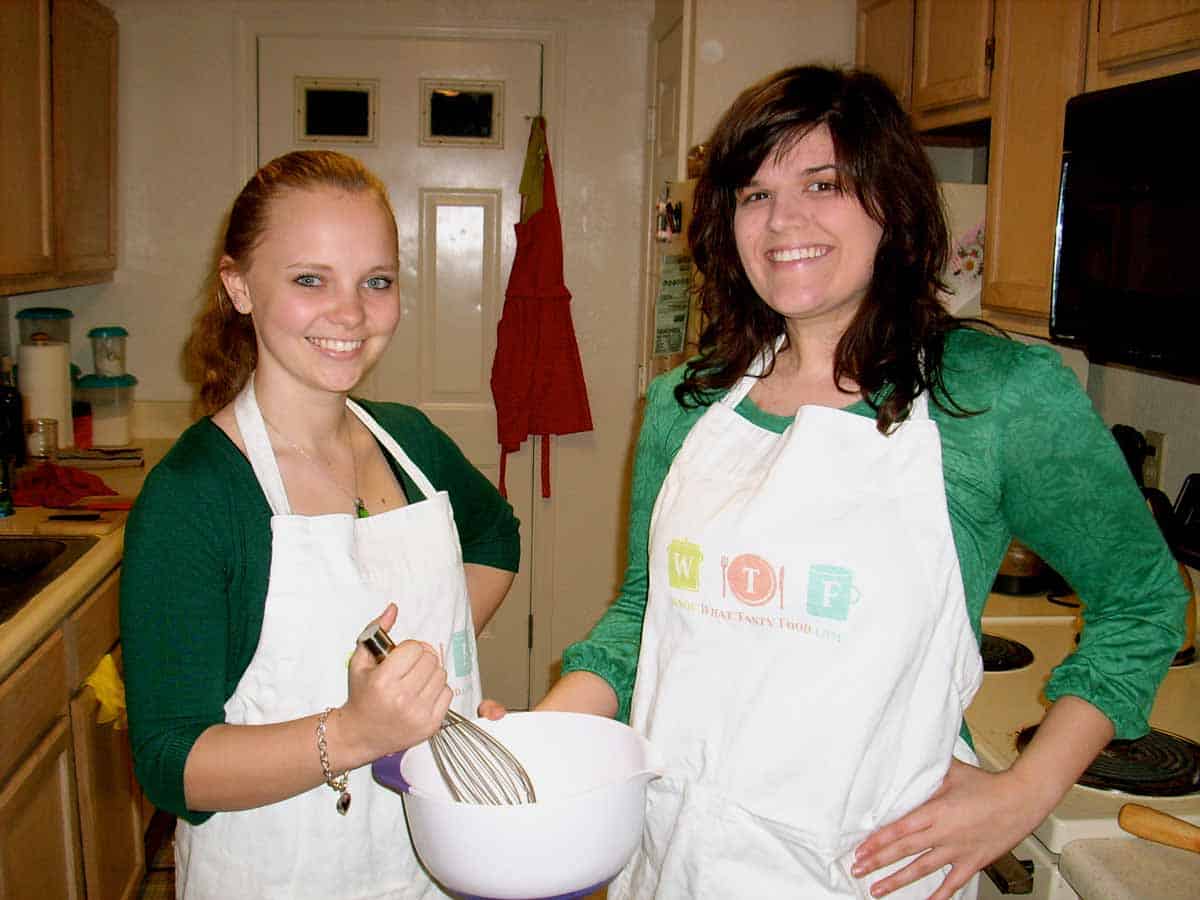 In college, my roommate Megan and I decided to document all of our recipe creations on our blog, What Tasty Food (or WTF as we liked to call it).
We made margarita cupcakes, pumpkin custard, lentil soup, buffalo chicken pizza, and much, much more. We made it onto the Nerd Lunch podcast and were featured in the Tampa Tribune (now the Tampa Bay Times).
We learned about blogging, promotion, networking, and social media. I continued to use these skills long after Megan and I said goodbye to the blog.
My solo venture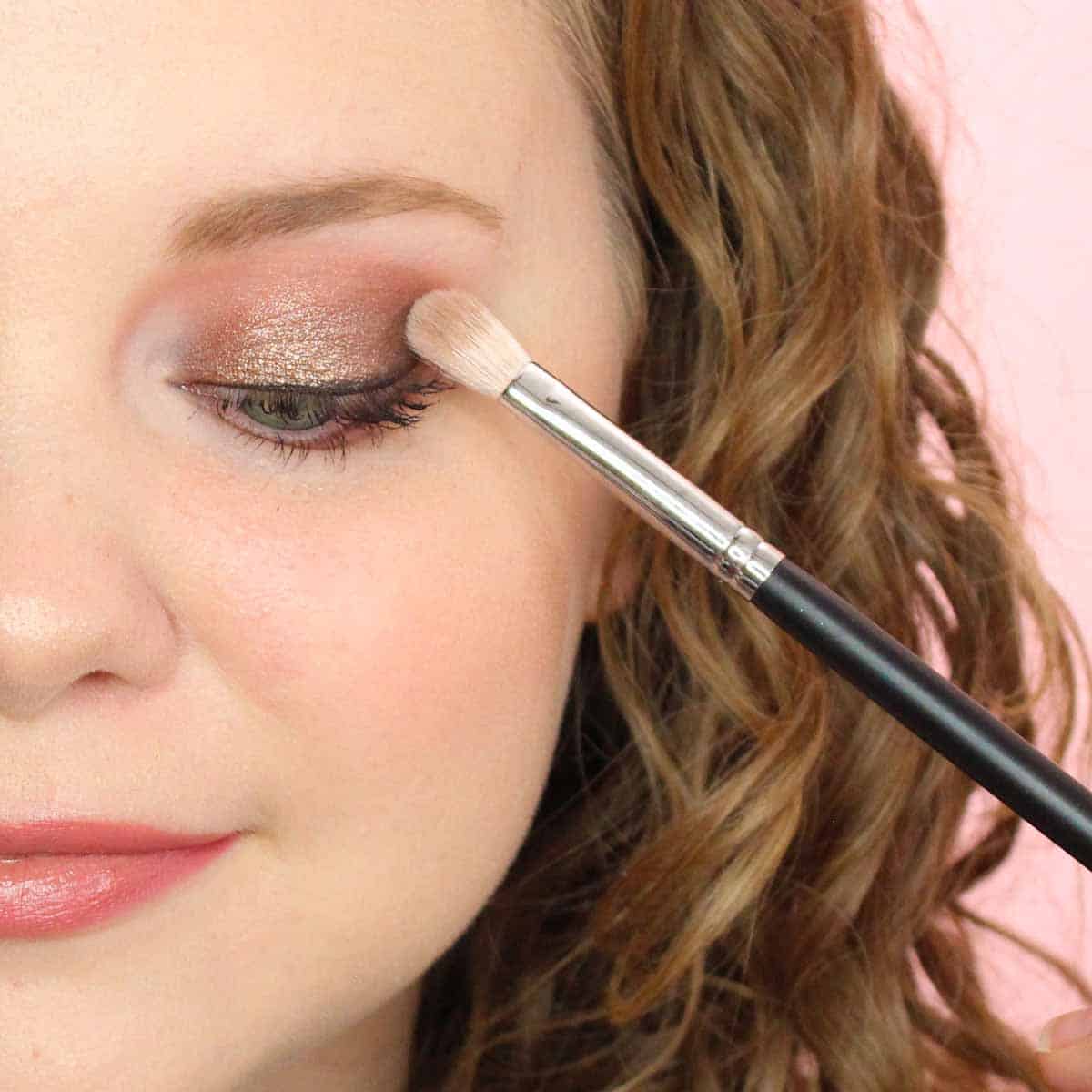 After earning my Master's degree in Marketing from Florida State University, I began a career in digital marketing in Denver, Colorado. Social media, digital advertising, SEO, influencer marketing, and blogging were just a few of my specialties.
On the side, I started a lifestyle blog called Modern Martha, writing about everything from makeup and food to books and travel. I spent years trying to crack the code to succeed with YouTube as a beauty blogger. I amassed more than 20,000 subscribers and 6,000,000 views in the process but never really felt like I "made it."
Six million views later
In 2019, my husband and I moved to Knoxville, Tennessee to start a family. I intended to keep up my YouTube channel, but over time I fell out of love with makeup and the world of beauty blogging.
The pandemic struck in 2020, and suddenly I didn't want to get dolled up for the camera anymore. It felt like the perfect time to step away. When I got pregnant, I broke down my filming studio for good, packing away my backdrop and lights and replacing it with a nursery.
A food blog is born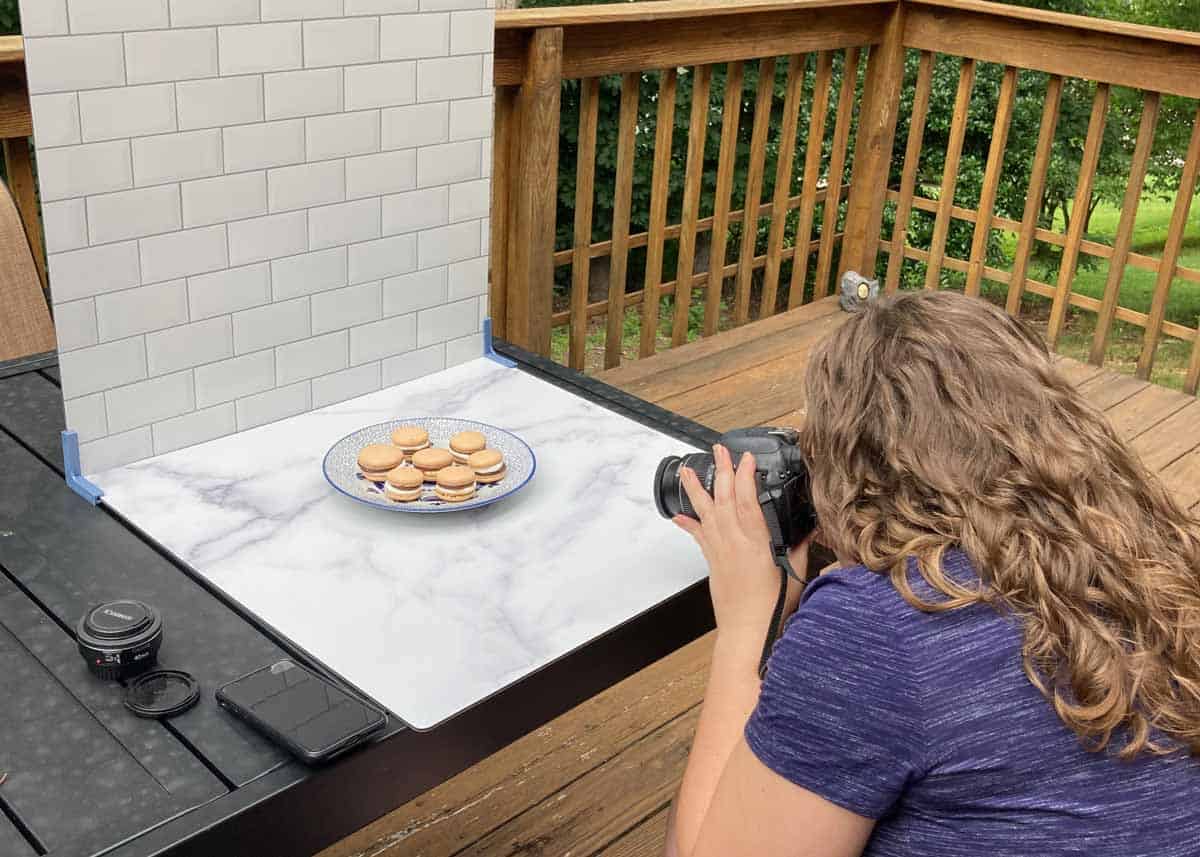 As they say, when one door closes, another one opens. During the pandemic lockdowns, people began to cook from home, sending record traffic to my website. I decided it was time to go all-in on recipe development.
After my son was born, I came back to my first love: food blogging. My website had become a reflection of my ever-changing personal interests, but my passion for food (cooking, sharing, and creating) never wavered. I relaunched under my own name, By Kelsey Smith.
In addition to developing and photographing new recipes, I spent (and continue to spend) time revamping recipes. Some even date back to my What Tasty Food days!
When I'm not blogging, I work as a part-time freelance writer for college textbooks. Occasionally, I develop recipes for BigOven and work with their video production team in the studio.
Contact Me
You can find me on Facebook, Twitter, YouTube, Pinterest, and Instagram. If you have any questions, don't hesitate to contact me at [email protected].
Sponsorship and paid advertising emails are welcome. I do not accept free products in exchange for reviews. I am happy to provide site statistics upon request.
Featured On