Moving has been my primary focus for the past six months. Packing began much sooner than I ever expected because Xavier and I needed to cleanse and purge our old house before our real estate agent staged and photographed it. Luckily, the best moving supplies on Amazon were just a click away.
Some links may be affiliate links. As an Amazon Associate, I earn from qualifying purchases.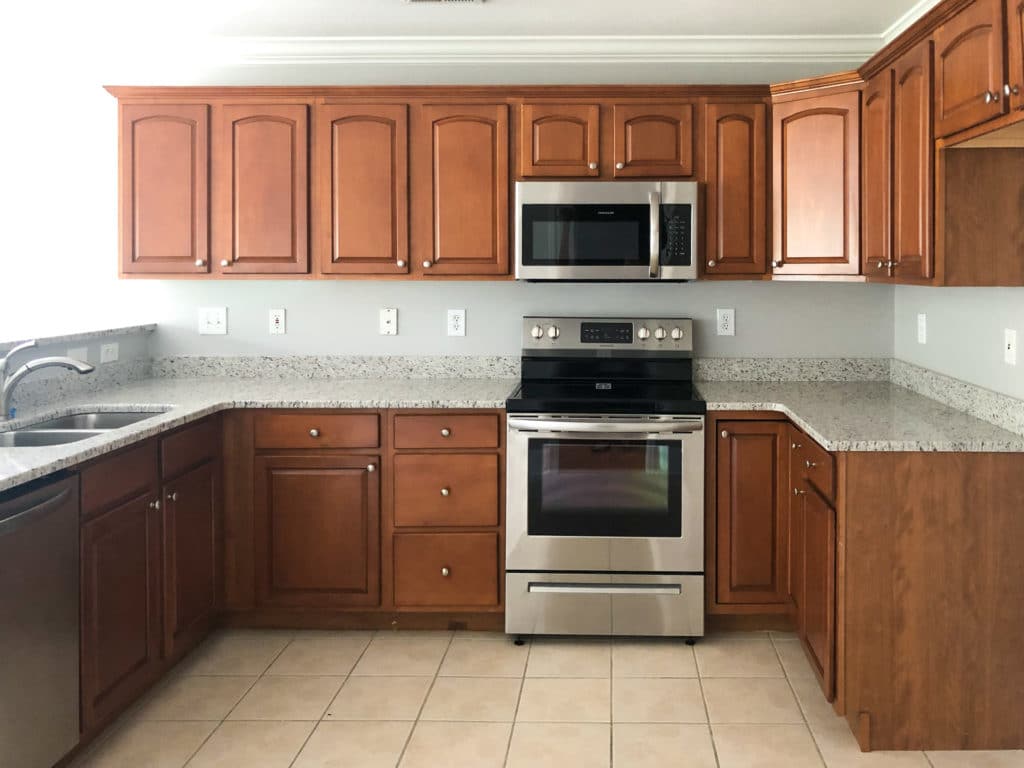 I purchased two rolls of bubble wrap, thinking it would be plenty because Xavier and I purged most of our dishes and glasses. Spoiler alert, it was not enough. Luckily, we have Amazon Prime, so it didn't take any time at all to get more.
Moving our 55-inch flat screen TV was a concern of mine because we didn't keep the original box. Luckily, we found this TV moving box, and it worked perfectly. Plus, the box came delivered in another large box (...I kid you not), and we were able to use that box to pack large, flat items like photos and artwork.
Foam corners is a packing supply I didn't know I needed until a friend gave me a pack. We used them to pack our flat screen TV (otherwise it's just loose in the box), and then purchased more for items in glass frames.
This three-pack of packing tape was the perfect amount of tape for our two-bedroom move.
I didn't bother with fancy room labels, but I did purchase a pack of fragile stickers. We loaded the moving fan ourselves, but we unloaded it with the help of family and wanted to be sure to protect our boxes.
In addition to using bubble wrap, I used foam wrap sheets between each layer of dishes. I also cut these up and wrapped them around the handles of coffee mugs.
Yes, paying $11 for a glass kit is worth it. Want to know how I know that? None of my glasses broke!
I purchased clear plastic storage bins both for the move and as an investment in storage for my new home. Inside these bins I packed bathroom supplies like shampoo and conditioner and cleaning supplies like Windex and toilet cleaner.
Like I mentioned, I didn't bother with colorful room labels. Instead, I opted to handwrite room designations with a good old permanent marker.
Packing paper ended up being one of those things I didn't know I needed but was really glad I purchase. I wrapped just about everything remotely fragile just to prevent scrapes or clinking in transit.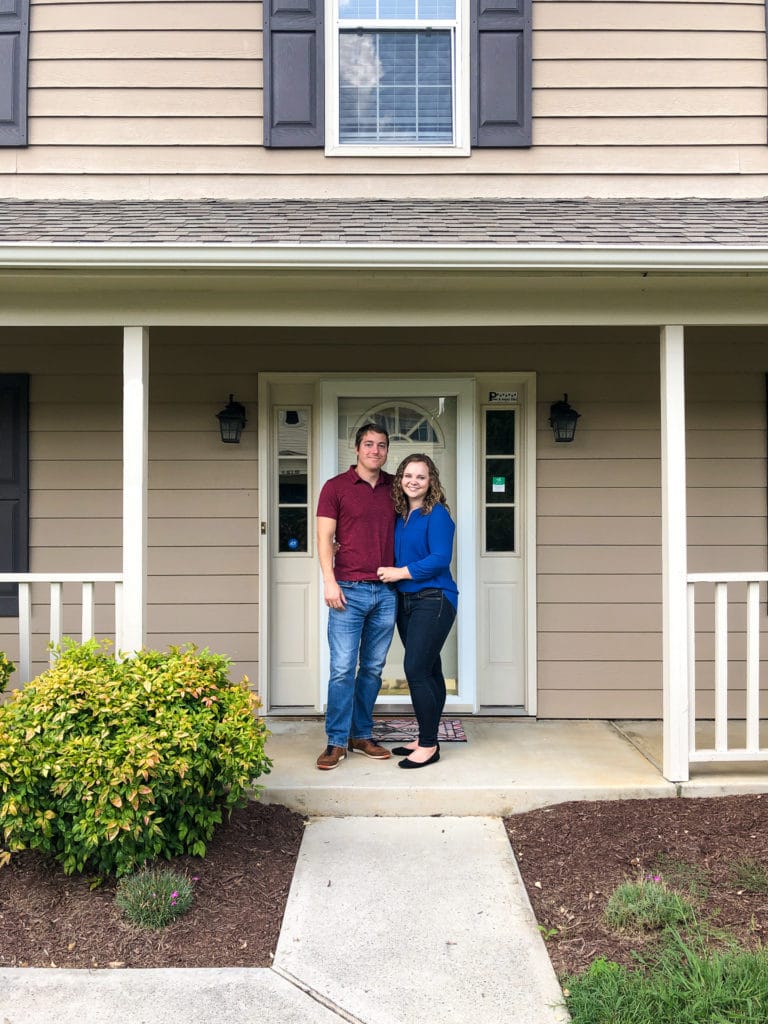 Moving Supplies on Amazon
There are seemingly unlimited moving supplies on Amazon, but these are the ones I purchased and would purchase again. It's easy, and perhaps unavoidable, to be overwhelmed by the moving process, so I hope this list helps in a small way.