Indulge your sweet tooth without the hassle with this collection of easy 3-Ingredient desserts that are sure to satisfy any craving.
Whether you're a seasoned baker or a first-timer in the kitchen, these delightful treats are the perfect desserts for both special occasions and everyday enjoyment. No need for difficult recipes with a ton of ingredients. This selection focuses on simplicity and convenience, using only basic ingredients you probably already have in your pantry.
From classic favorites like peanut butter blossoms and Oreo pie to dump cake and cake mix cookies, these easy desserts will become your go-to when you're in need of a quick dessert fix. At most, you'll need an electric mixer (a simple hand mixer) and other common kitchen equipment like a mixing bowl, baking sheet, or parchment paper.
This post contains affiliate links. As an Amazon Associate, I earn from qualifying purchases.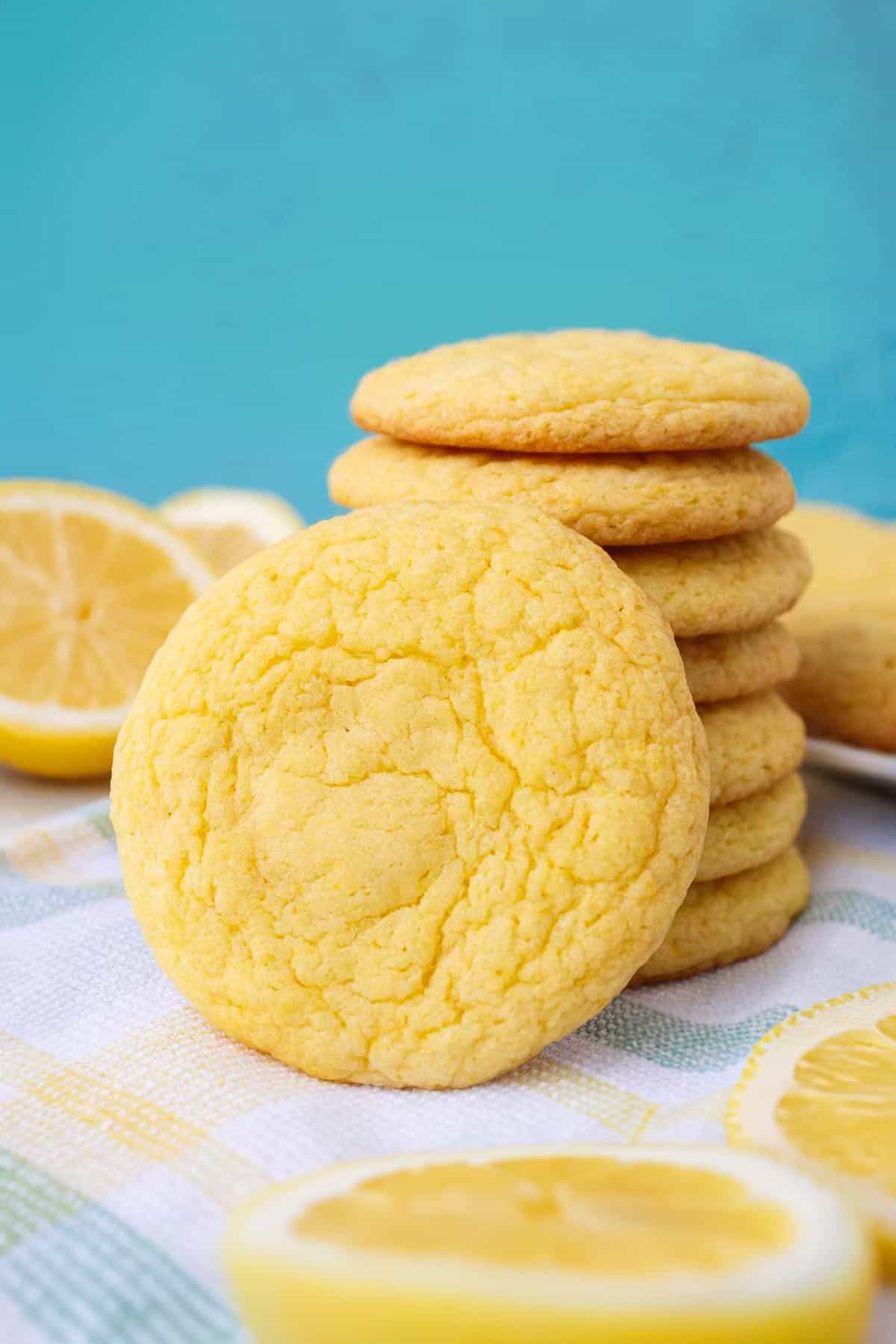 Each recipe is tested to ensure the best results with minimal effort. Whether you're making Oreo truffles for a romantic date night or preparing ice cream cake for a family gathering, these easy dessert recipes are bound to impress. You'll even find some no bake desserts.
So, grab your ingredients and get ready to bake some magic—the whole family will be coming back for seconds.
Jump to:
Dump Cake
Pie
Cookies
Bars and Fudge
Cake
Truffles and Clusters
Mousse and Pudding
Ice Cream and Popsicles