Earlier this month I shared the Almande Creamsicle recipe featuring Bailey's Almande liqueur, and now it's time for another. This time we have a much simpler cocktail, which is more my speed.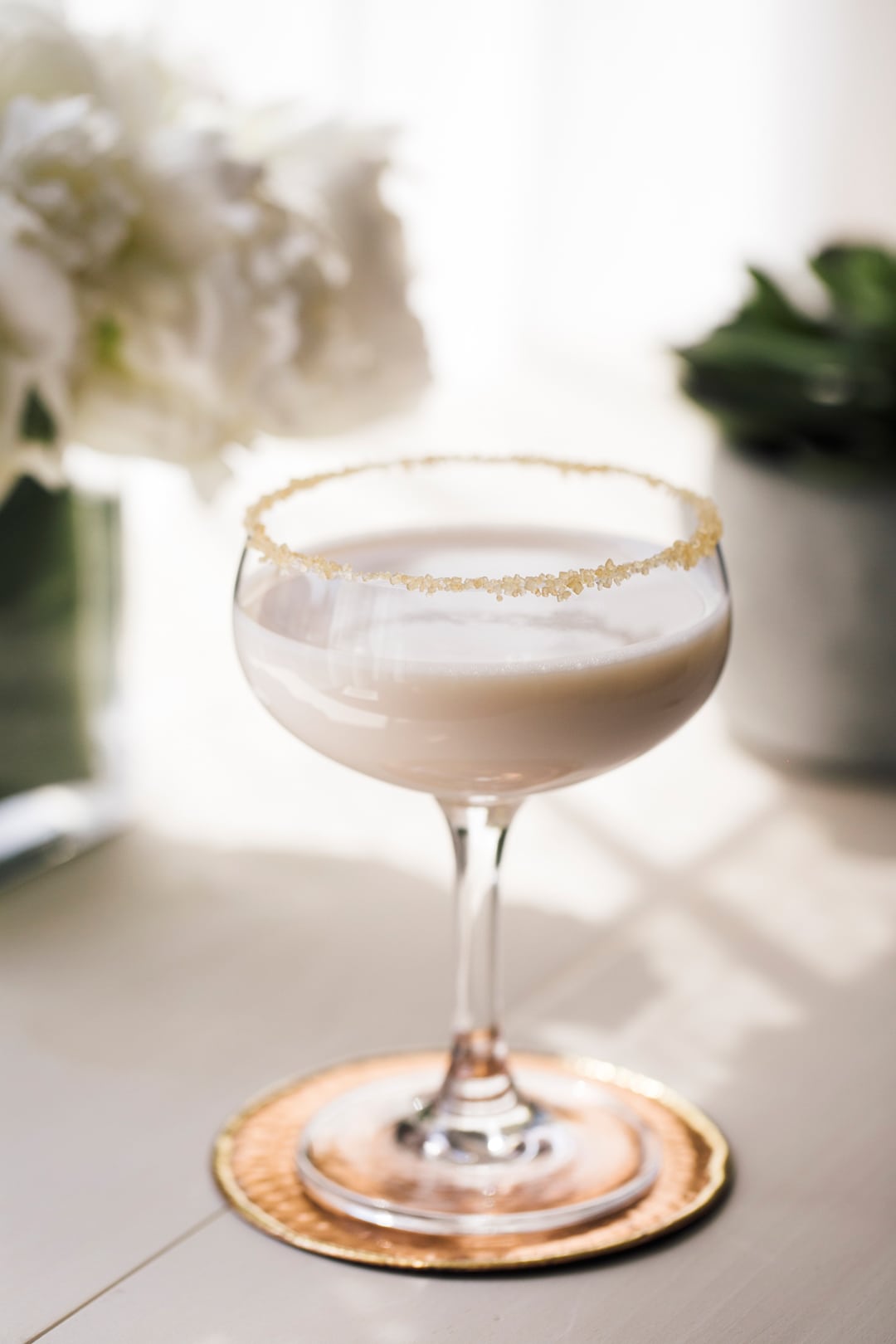 Bailey's Almande is a liqueur made from almond milk, so it's dairy-free and gluten-free. It's a really refreshing drink, and I think this type of mixer is very easy to be creative with. I'm already looking forward to spiked hot chocolate this winter.
This recipe was created by Bailey's mixologist Amanda Olig, and I look forward to creating my own custom recipe. The recipe calls for a salted rim, but I'm just going to put it out there that sugar is where it's at.
As summer comes to a close (noooo!!!), this is one drink that will make for a good transition to fall. Instead of apple juice use apple cider (non-alcoholic or alcoholic, go crazy) and a dash of cinnamon. Yum!
What would you mix with Bailey's Almande? Before the summer is over I say an adult cookies and cream milkshake is in order! Xavier's parent's like to put a splash of rum over their ice cream, which sounds like a great idea for this liqueur.
I watched a Tasty video on the Bailey's Facebook page where they added Bailey's to their French toast batter, and now I can't get it out of my head! I'll give it a go and let you know what I think.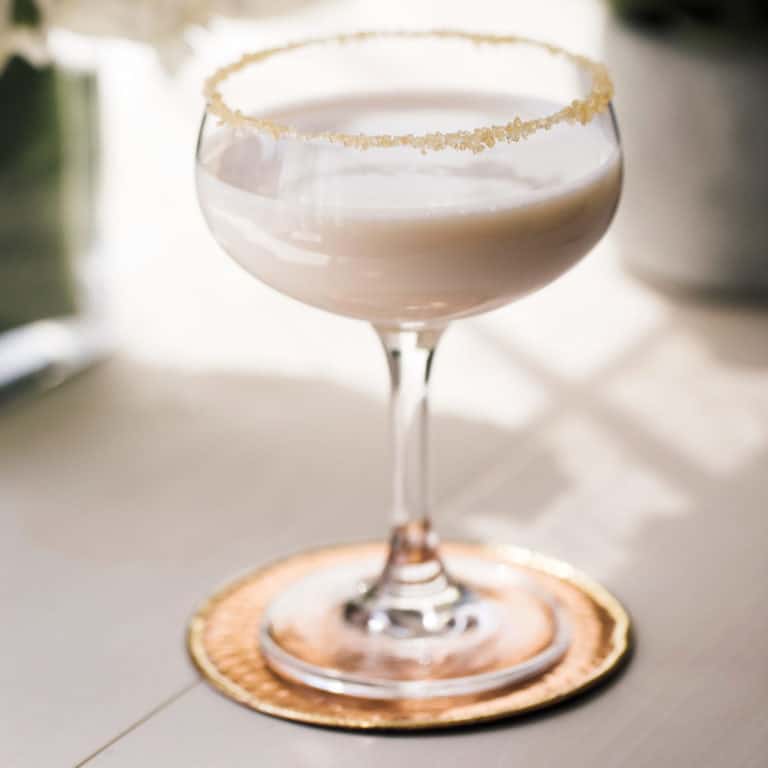 Baileys Sweet Harbor Mist Cocktail Recipe
A sweet summer cocktail with Bailey's Almande liqueur, a dairy-free, gluten-free drink.
Ingredients
2

oz

Baileys Almande

1

oz

Cranberry Cocktail Juice

1

oz

Apple Juice

½

oz

Simple Syrup

Salt for Garnish
Instructions
Combine Baileys Almande, cranberry cocktail juice, apple juice, and simple syrup into a cocktail shaker with ice.

Strain contents into a chilled coupe glass with salt rim.
Note: Nutrition was estimated using WP Recipe Maker.
Bailey's Almande is only available in select markets at the moment, California, Texas and Colorado, but I say if you want to see this in a store near you, you better go let them know! Leave a comment on their Facebook page and request for Bailey's Almande to make an appearance at your local liquor store.